St Patrick's Day Brews
Posted on
St Patrick's Day this year falls on a Saturday, so no doubt there will be one or two "Irish weekends" on the 17th and 18th March and quite a few hangovers on Monday morning. With just under 9 weeks to go, now is the ideal time to start thinking about choosing a stout to brew so that it is ready for the big day.
There are many different single and two can stout kits available in our range, and each will produce a different style of beer.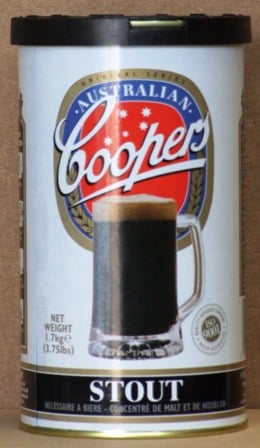 The Coopers Stout has lots of fans and is especially good if made with 500g of Extra Dark Malt Extract and 500g of Brewing Sugar.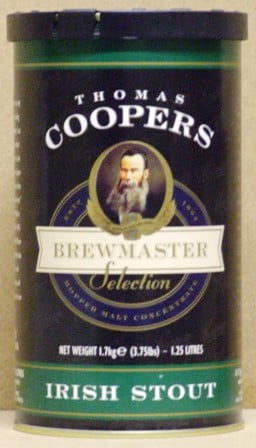 The Thomas Coopers Brewmaster Irish Stout produces a drier, flavour than the standard stout.
The Edme Stout is rich and smooth and can be made as either 24 pints without any sugar or 40 lighter bodied pints if made with sugar.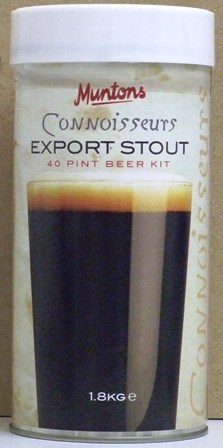 The Muntons Connoisseur Export Stout is a lightish bodied, dry stout.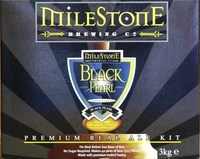 The Milestone Black Pearl two can kit produces a smooth stout with a liquorice after taste.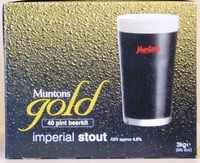 The Muntons Gold Imperial Stout two can kit is rich, dry and has a deep, rich "treacle" aftertaste.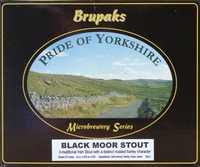 The Brupaks Black Moor Stout two can kit is dry and crisp and comes with a sachet of Roasted Barley to enhance the flavour.
If you brew these in the next two weeks and bottle them, they will be properly conditioned and at their best in time for St Patrick's day, especially if you intend to let them sit in a secondary fermenter for a week before bottling to reduce the sediment layer in each bottle. If you are intending to barrel them, then you can wait until the end of January before putting them on.